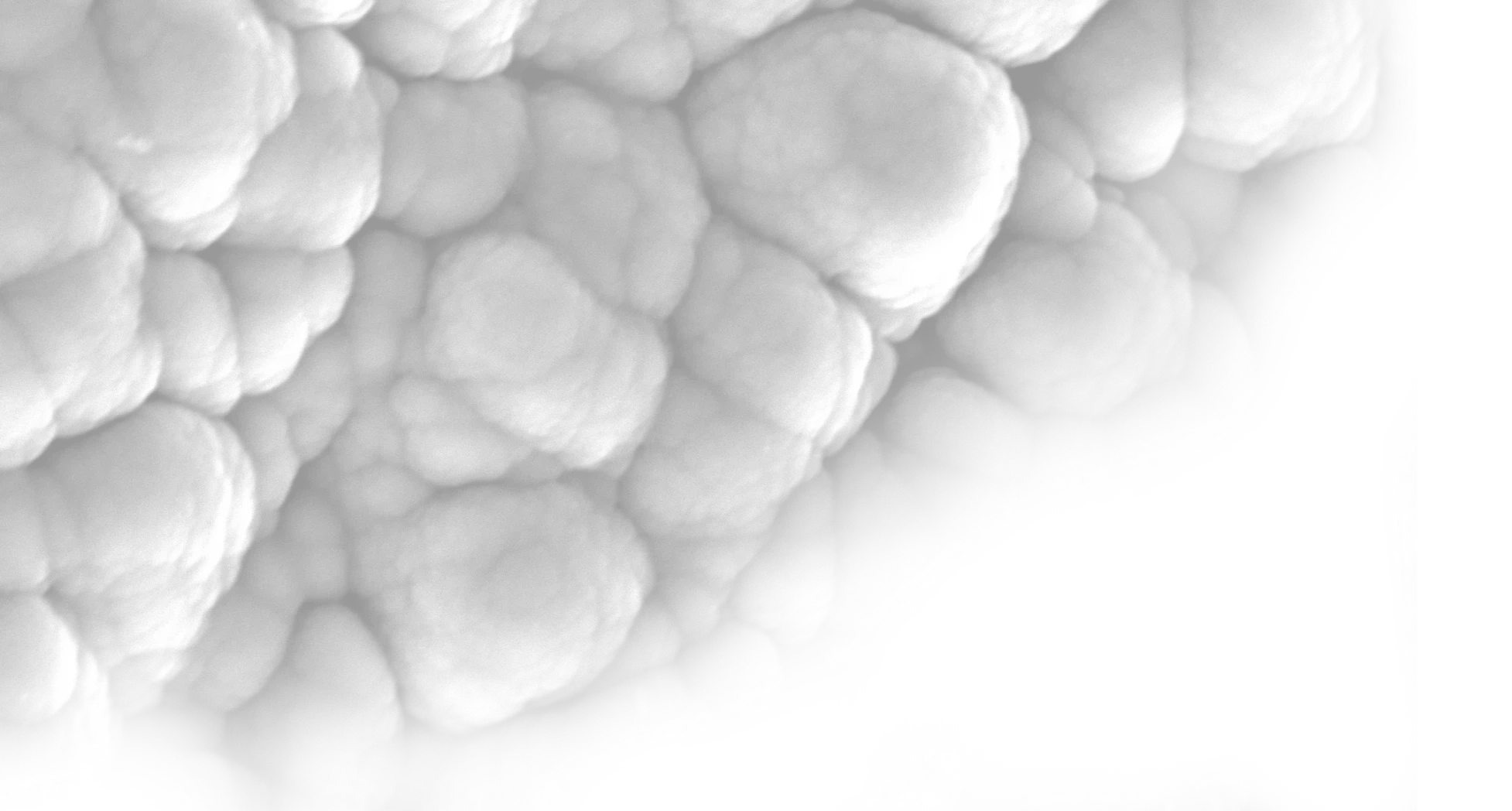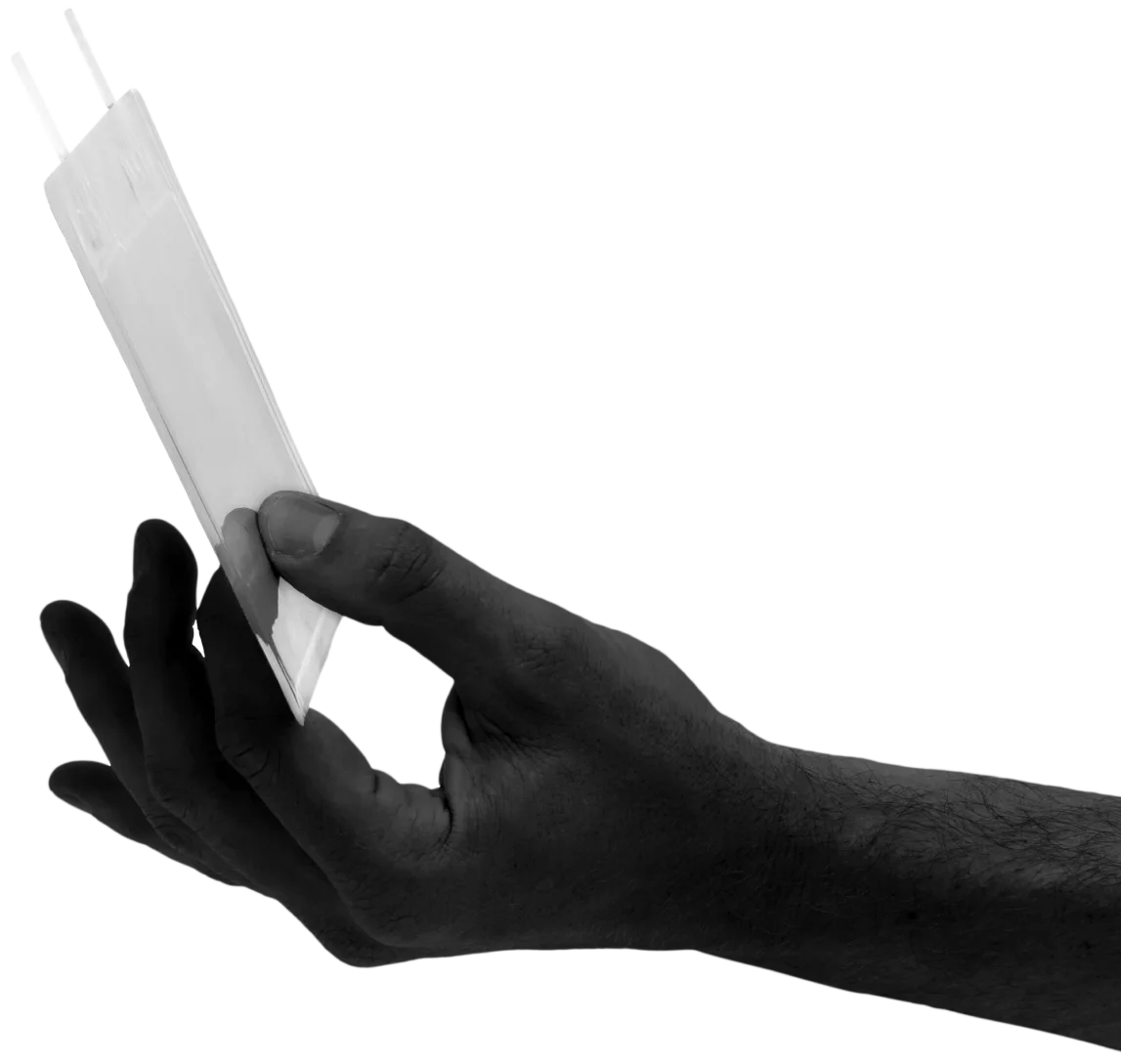 SMALLER AND LIGHTER
FAST CHARGE CAPABILITES
LESS CO2 EMISSIONS
Endless Possibilities
The high energy density of LeydenJar anodes allows batteries to be small and powerful. The envisioned use determines the configuration of the batteries. The possibilities are truly endless.
Join Our Team
Are you excited to help shape the future of battery technology, which forms the basis of the future for consumer electronics and mobility? Do you want to work with an ambitious and entrepreneurial team and innovate with Fortune500 companies?
Join our deep tech scale-up company where you have the opportunity to directly contribute to a future full of energy.
Our company grows fast. We welcoming brilliant minds that are eager to disrupt the market. Take a look at our Careers, we look forward to meeting you.