Get to know LeydenJar
About LeydenJar, our DNA and our Team
About LeydenJar
LeydenJar unequaled silicon anodes for Li-ion batteries
Modern society needs electric vehicles with longer driving ranges and shorter charging times, smartphones, powertools and wearables with increased functionality and exceptional battery life, and new and improved technologies to tackle climate change.
LeydenJar Technologies holds the key to a future without energy constraints, by enabling the world's most powerful batteries with pure silicon anodes.
With incredibly high energy density, lightning-fastcharging, a low environmental footprint and no downsides on volume, weight or costs, LeydenJar's anodes are truly indispensable.
Our secret? Patented ultra-thin, extremely thin, flexible pure silicon battery anodes with a 70% higher energy density. 
LeydenJar currently focusses on serving consumer electronics, EVs and the battery industry.
But our dreams are big: imagine a world where all vehicles are electric and can be charged to full capacity in less than 10 minutes. A world where electric airplanes replace those that run on fuel, and smartphone technologies increase exponentially. This is the world that LeydenJar has been envisioning since its founding in 2016.
LeydenJar has raised €70M in venture capital and employs over 60 of the world's brightest scientists, engineers, and innovators.
LeydenJar DNA
A future full of energy

Not many people can say that they made it possible for airplanes to fly on electricity instead of fuel. Or that they have beaten Tesla's batteries. Or that they build the foundation for phones that never die.

Can we? We sure think so. Maybe not today, maybe not tomorrow, but we're pretty close. We strive for a bright future, filled with energy. One step at a time, big ambitions in mind.

How do we do this? The answer lies not – as one might expect – in our amazing technology. No. It is found in something more complex and unique: our team, our culture and our DNA.

What defines LeydenJar's culture? We've captured it in 5 core values. These core values describe what we feel, how we think and what we strive for.
Our Team
Let us introduce you to some of our team members that you will frequently meet at events and conferences. Visit (and follow) our LinkedIn page to see everyone working at LeydenJar. 
CEO and co-founder
Christian Rood

Co-founded LeydenJar Technologies in April 2016. Christian has a background in high tech venturing and investments and holds a MSc. in Business from Erasmus University and an executive MBA from IMD.
CTO
Yiseop Ahn

Before joining LeydenJar Technologies, Yiseop was a senior scientist at leading battery manufacturers Samsung, LG Chem and A123. Yiseop holds a masters degree in Inorganic Chemistry from Chonnan University.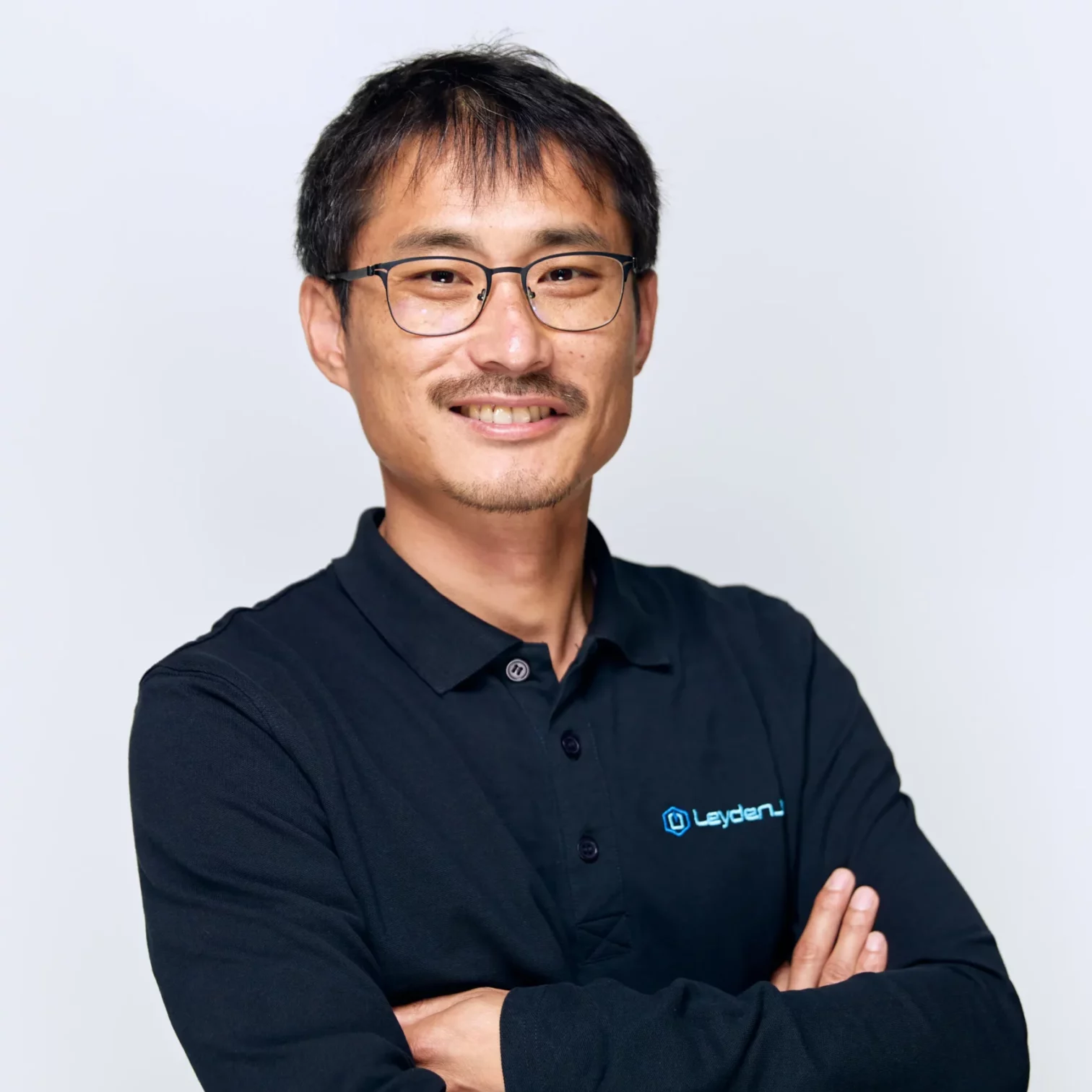 Head of Battery
Ashley Cooke

Ashley has a background in developing and scaling-up next-generation battery materials. Prior to joining LeydenJar Technologies, Ashley spent 9 years doing foundational work on lithium metal anodes and sulfur-based cathodes as Principal Scientist at OXIS Energy, leading the Electrolyte Group and the Cathode Group of the world's foremost Li-S company at the time.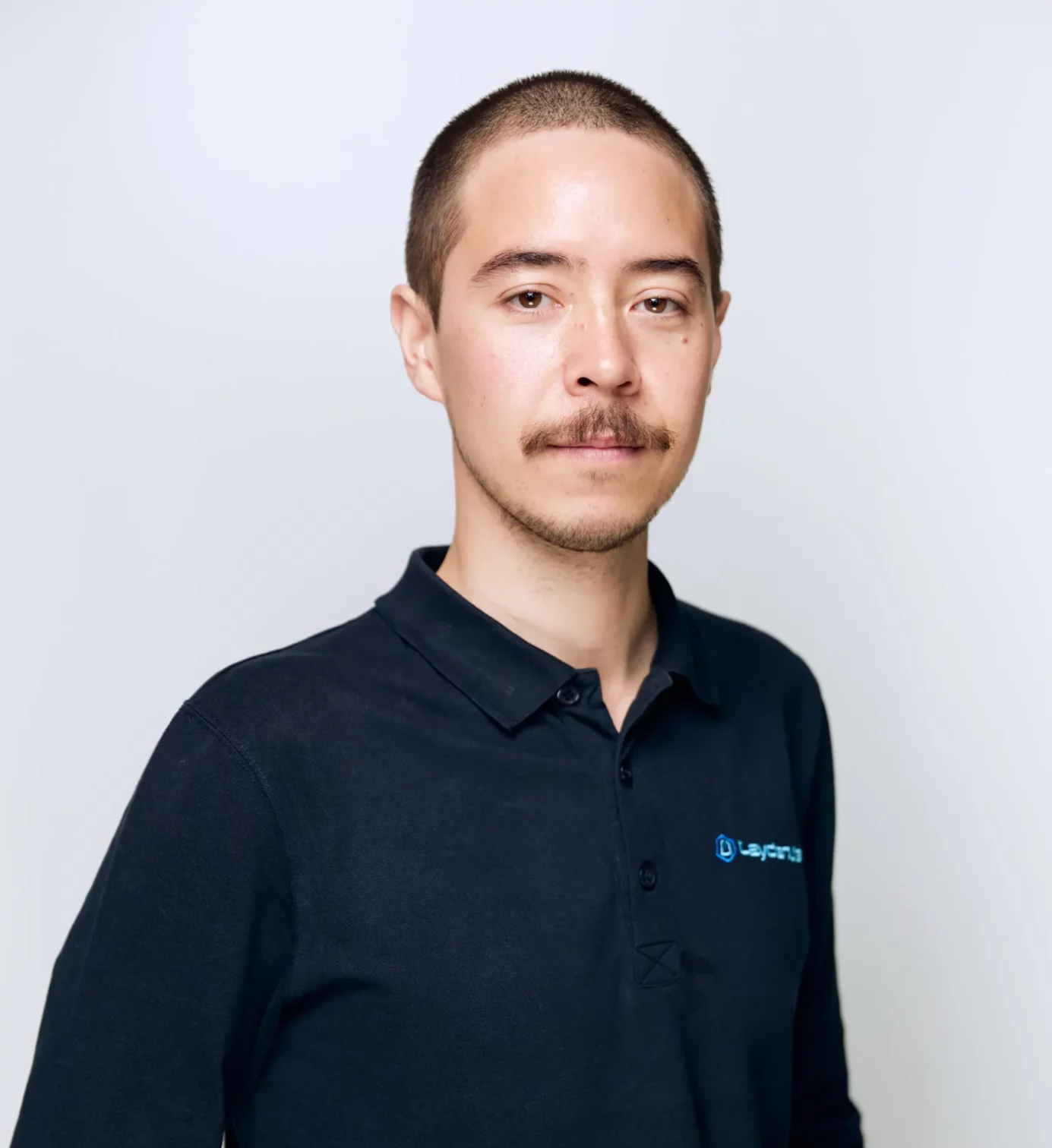 Head of Production
Ed van der Burg

Ed is a senior leader in production environments, previously leading research and production teams at Fujifilm for more than 32 years. Experience in quality management and change management brought him the right set of skills to lead LeydenJar's production team.
Head of Product
Ewout Lubberman

Before joining LeydenJar Technologies, Ewout was an associate at NPM Capital, a leading Dutch private equity investment firm. Ewout holds a MSc. Applied Physics and a BA. Philosophy and completed his studies at the University of Groningen and Stanford University.
Head of Industrialization
Pavel Kudlacek

Before joining LeydenJar Technologies, Pavel was leading from lab to fab development at Holst Centre/TNO. Pavel holds a PhD degree in plasma and solid-state physics from University of West Bohemia and throughout his career gained extensive experience in thin film processing and coating equipment.
Head of Product Development
Joris Maas

Ing in chemical engineering of Fontys University of Applied Sciences. Background in process engineering with Philips, NXP, and Holst Centre.